Vision & Mission
Mission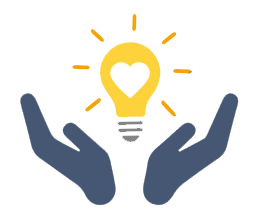 Educating and empowering the learners to realize their potential through righteous blending of knowledge, skills, and values for serving the society.
With its utmost priority to knowledge creation and dissemination, the University fosters excellence in research and the required resource base of acclaimed faculty, authors and researchers. The University follows student-centric methods as an integral part of the pedagogy adopted by the faculty that includes experiential learning, participative learning, and problem-solving methodologies leading to the holistic development of students. The University exercises good governance practices by promoting autonomy with accountability through participatory, transparent and value-based governance mechanism.
---
Vision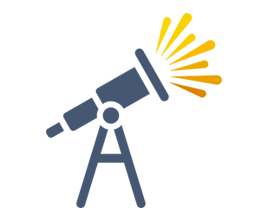 To channelize the institute's resources to help discover the student's inner qualities and instill in them a passion for lifelong learning.
To establish campus for international students in academic collaboration with globally acclaimed premier institutions.
To develop DCBM as a world class university based institution of academic excellence and thought leadership in management education.