Vision & Mission
Mission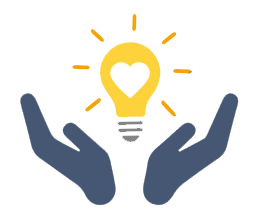 Educating and empowering the learners to realize their potential through the righteous blending of knowledge, skills, and values for serving the society.
---
Vision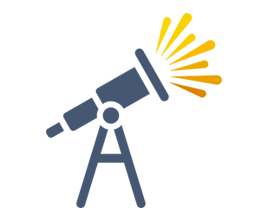 To channelize the institute's resources to help discover the student's inner potential and instil in them a passion for lifelong learning.
To develop DCBM as a world-class institution of academic excellence and thought leadership in management education.